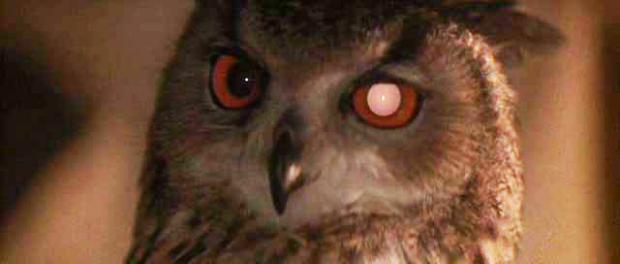 Welcome all to EDC. It's great to see all the twitter activity kicking off already, and to see so many of the lifestream blogs already set up and starting to come to life.
Our hope is that by the end of this course you will have gained an understanding of some of the key aspects of the study of digital culture – its interpretation within popular culture, its re-imagining of community, the rise of algorithmic culture – and to see the links between these and your work in digital education.
We also hope that the course will be fun to study : ) It's deliberately innovative in its form – being entirely open, and with an emphasis on digital methods of presenting your work. The lifestream-blog, itself a kind of algorithmic mash-up, is intended to represent some of our core themes in its form, as well as operate as a usefully-flexible way of thinking about assessment. In a sense, the course gives you free reign and a wide palette to try stuff out, to play, think and get feedback from tutors and each other on your work.
Start this week with the overview of block 1: Cyberculture: we will be easing into the course via our film festival which gives us a chance to talk about cyberculture and popular culture in our Togethertube tutorials. The first of these is tomorrow (Tuesday 13th Jan) at 8pm.
You should also do the readings and start building content in your lifestream-blog – tweeting, blogging and generally collating thoughts and resources linking to the work you are doing this week. If anything isn't clear, please contact your course tutor – either Sian or Jeremy – and we'll help.
We hope you enjoy the course!